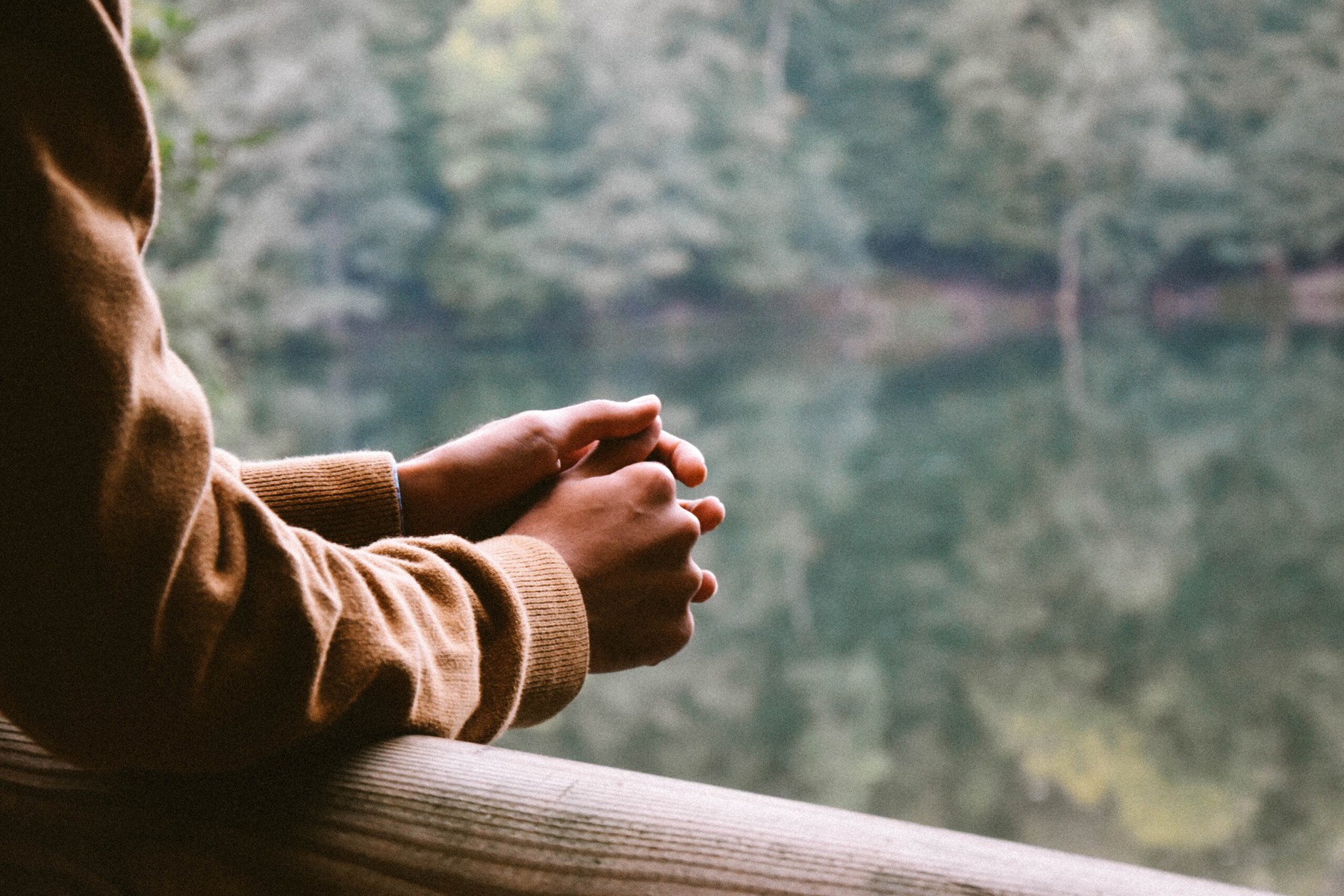 By Rick Faw, VP of Programming
"Do not be anxious about anything, but in every situation, by prayer and petition, with thanksgiving, present your requests to God."  Philippians 4:6

"One of the penalties of an ecological education is that one lives alone in a world of wounds."  Aldo Leopold, from A Sand County Almanac
I have a confession to make: for most of my schooling I avoided the subject of biology.  As a long time A Rocha staffer I now repeatedly regret the foolish teenage prejudice that caused this dreadful gap in my knowledge.  Nevertheless, I consider myself to be (somewhat) ecologically educated.  At least in the way that an untrained amateur can be.  In part, this is due to the faithful and skillful work of A Rocha colleagues that scientifically study God's creation and then patiently tutor me in the wonder and beauty and resiliency they discover.  I've seen the error of my youthful ways and I now delight in all sorts of creatures and landscapes.
However, as Aldo Leopold asserted over 70 years ago, an ecological education has a high price because blissful ignorance is no longer possible.  In my experience this means that a life of earthkeeping requires cultivating practices that fortify my spirit for journeying through this beautiful, marvelous, "world of wounds".  In this regard I want to commend a recent discovery.
Climate Intercessors is a global network of Christ followers that gather to "pray the prayers commensurate to the climate crisis."  The group convenes monthly online meetings to intercede with God on behalf of the vulnerable people and creatures most negatively affected by climate change.  Begun in late 2020 by Lowell Bliss as a way to mobilize God's Spirit in advance of the next climate summit in Glasgow this fall, the initiative now boasts partnership with a number of organizations, including A Rocha, Lausanne/WEA Creation Care Network, and YWAM (Climate Intercessors was recently profiled in Christianity Today).
Although the Climate Intercessors website includes excellent resources regarding climate change basics and prayer guides, what I've found most edifying is actually meeting and praying with people.  It's quite simple, really.  People around the globe that, like me, care deeply about God's human and non-human creatures, log in to hear from each other and to pray.  In the midst of unrelentingly bleak news reports focused on the many, many ecological and social problems we face, these few minutes each month have been an oasis of respite and connection.  Of course, this is exactly what St. Paul promised in his letter to the Philippians where he exhorts us to bring our petitions to God with an expectation that "the peace of God, which transcends all understanding, will guard [our] hearts and [our] minds in Christ Jesus."  And this is my experience.  The opportunity to hear the concerns of others, to share my anxieties, and to bring all these to God in prayer, does help to guard my heart.  It guards me from cynicism and despair.  It guards me from isolation and fear.  It guards me from impotence and fatalism.
So I invite you to join us.  Join us to experience a bit more connection.  Join us to glimpse the spark of the Spirit in strangers-yet-siblings-in-Christ.  Join us as we call out for God to hear the cries of human and non-human creatures everywhere.  Join us as we seek the Spirit's healing in this world and in our own hearts.
"History belongs to the intercessors — those who believe and pray the future into being." Walter Wink