In an ever-growing field of environmental organizations, A Rocha is unique.
Among secular environmental groups, A Rocha stands out as a visible expression of God's love for all of creation. In fact, we are the only Christian organization in the International Union for the Conservation of Nature—an alliance of more than 1000 conservation organizations.
Among "creation-care" organizations, which focus primarily on lifestyle change and political advocacy, A Rocha is known for our scientific research, hands-on conservation, sustainable agriculture and education programs.
Our work reflects our belief that God loves all of creation and calls humanity to act as stewards of that creation – both the human and non-human bits.
Theologically, our work can be summarized by the following:
Belief Matters
We work in conservation because we believe certain things about God and the world. In the words of John Wesley, we have found that "faith in Jesus Christ [leads] us beyond an exclusive concern for the well-being of other human beings to the broader concern for the well-being of the birds in our backyard, the fish in our rivers and every living creature on the face of the earth."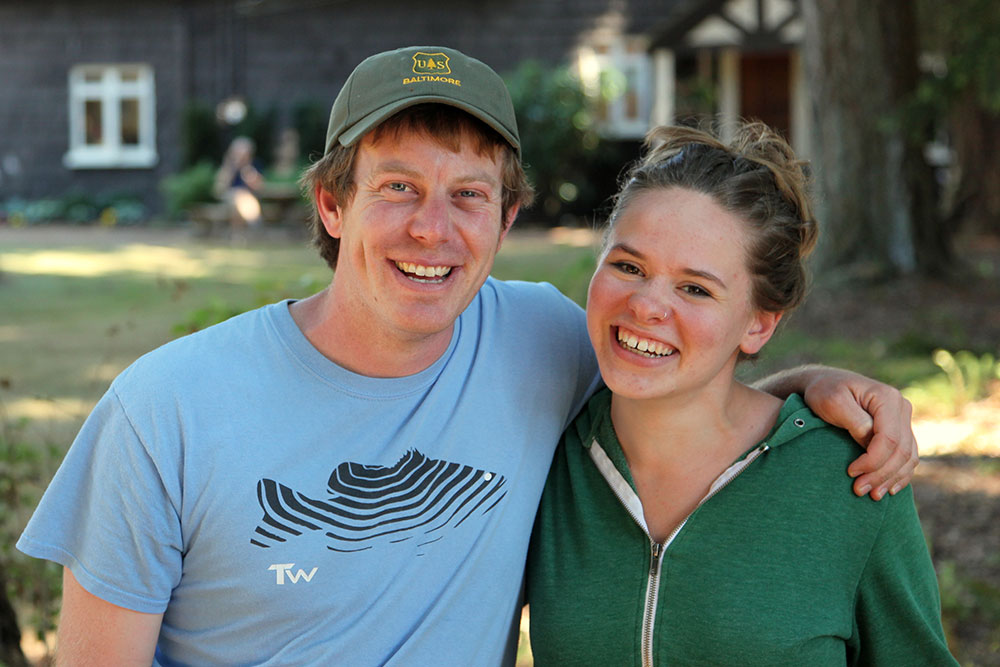 Love
Love
Christians believe God made the world. When we make something, whether it be as dramatic as giving birth or as simple as sketching a picture, we care about what happens to our creation. This helps us understand that God cares deeply about all God's creation – from the "cattle on a thousand hills to every bird in the mountains." (Ps. 50). Caring for creation is our own response of love to God.
Obedience
Obedience
The beginning of the biblical story shows God charging humankind with the task of "caring and keeping" creation in a way that reflects God's own image — not just God's power, but God's unselfish love and mercy. Tragically, our rule over creation has often been characterized by cruelty, greed and shortsightedness. If we desire to obey God, then we must act as good and responsible stewards of the natural world.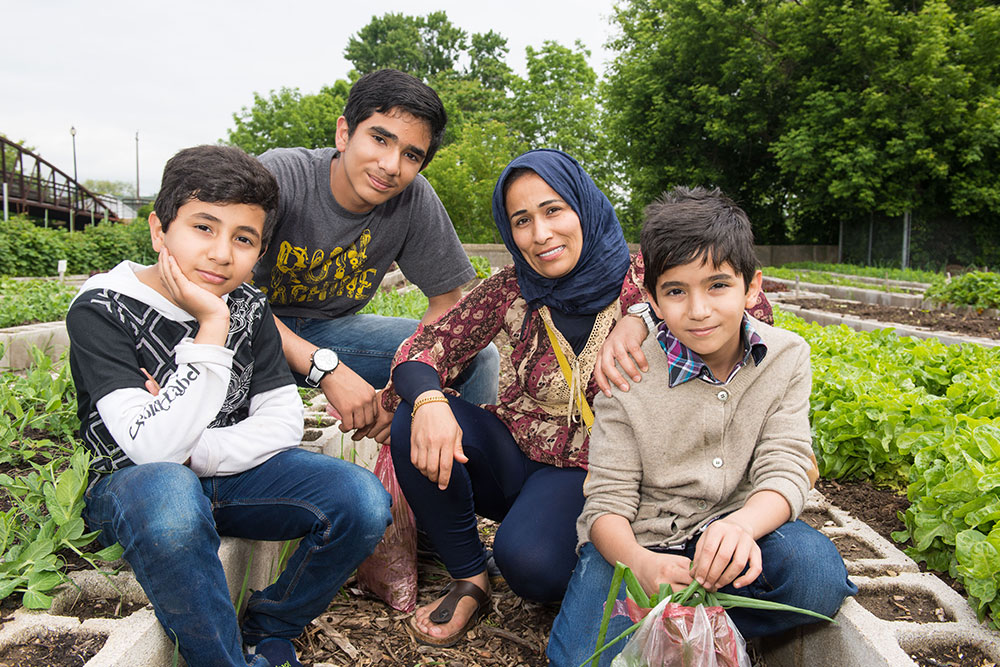 Justice
Justice
The environment is an issue of justice. Often the poor are the first to suffer when the environment is damaged through deforestation, pollution, desertification, and climate change. It is a false division to suggest we have to choose between helping people or helping the planet. Rather, believing in a God who called the whole creation "very good" – human and non-human together – we seek to find ways of ensuring that all creation can thrive together.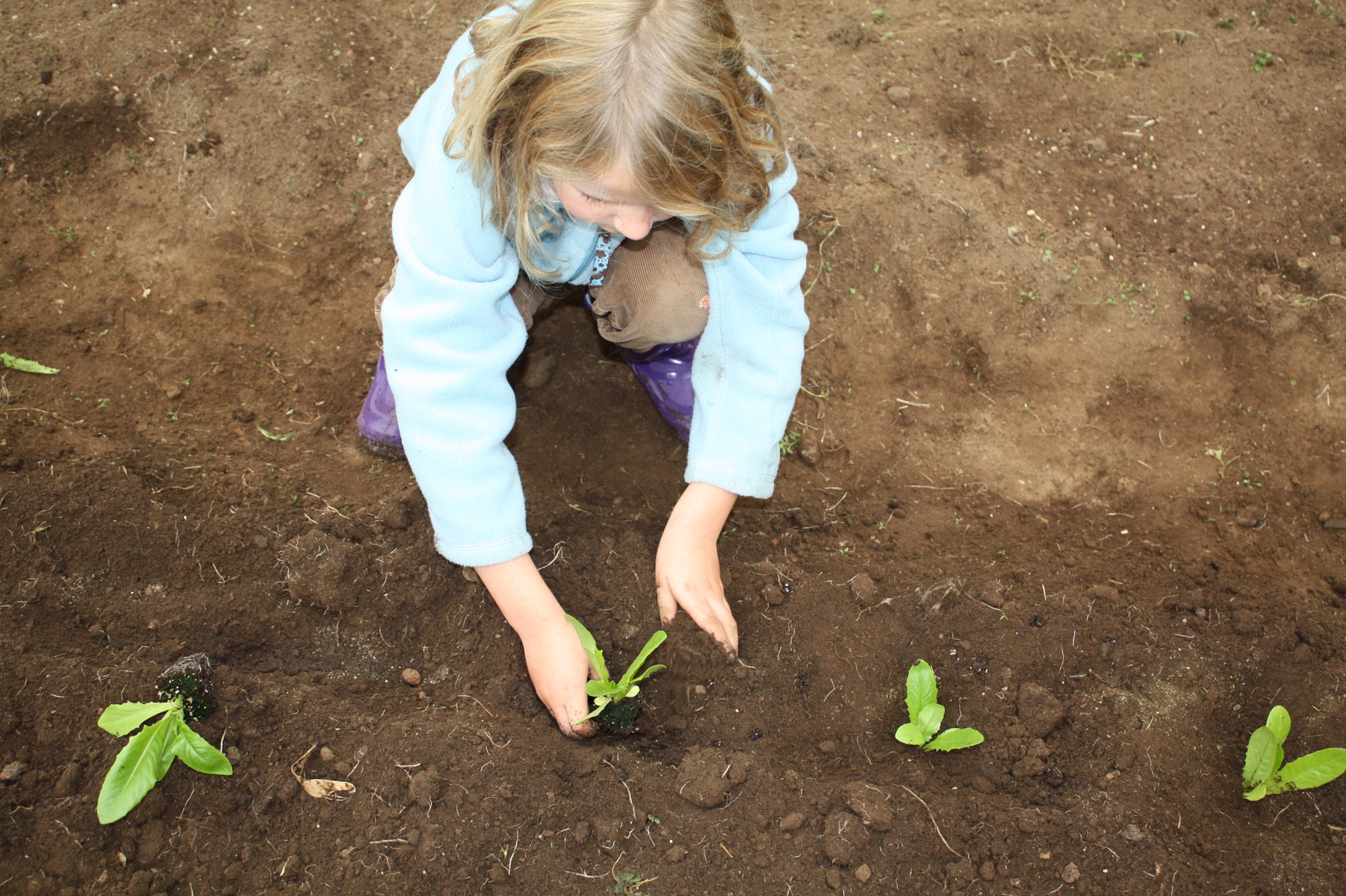 Hope
Hope
Those who care about the environment can easily become discouraged. But the Bible provides much-needed grounds for hope. In the New Testament, Jesus is described as the one for whom all creation was made − and as the one through whom all creation will one day 'be liberated from its bondage to decay' (Colossians 1 and Romans 8). These passages give us motivation and hope to care for the earth as part of God's redemptive work.