Helping people live greener and lighter
For Kids & Schools
Turn a Sunday School lesson into an adventure with these activities for kids to connect with creation.
This resource is great for any camp director, leader or counsellor looking to do a few outdoor activities around their summer camp. These activities will inspire kids to think about their creator and care for people and places around them. We have attached the list of items to include in your bucket but please
contact us
if you would like to assemble a completed box.
Excellent resource for anyone planning a VBS (Vacation Bible School)! This contains lessons for a 5-day curriculum on creation care: activities, verses, crafts, and more.  Our Environmental Educator would be happy to help you walk through this program, please
contact us
for more details. We have attached the program overview below.
Community Gardening Resources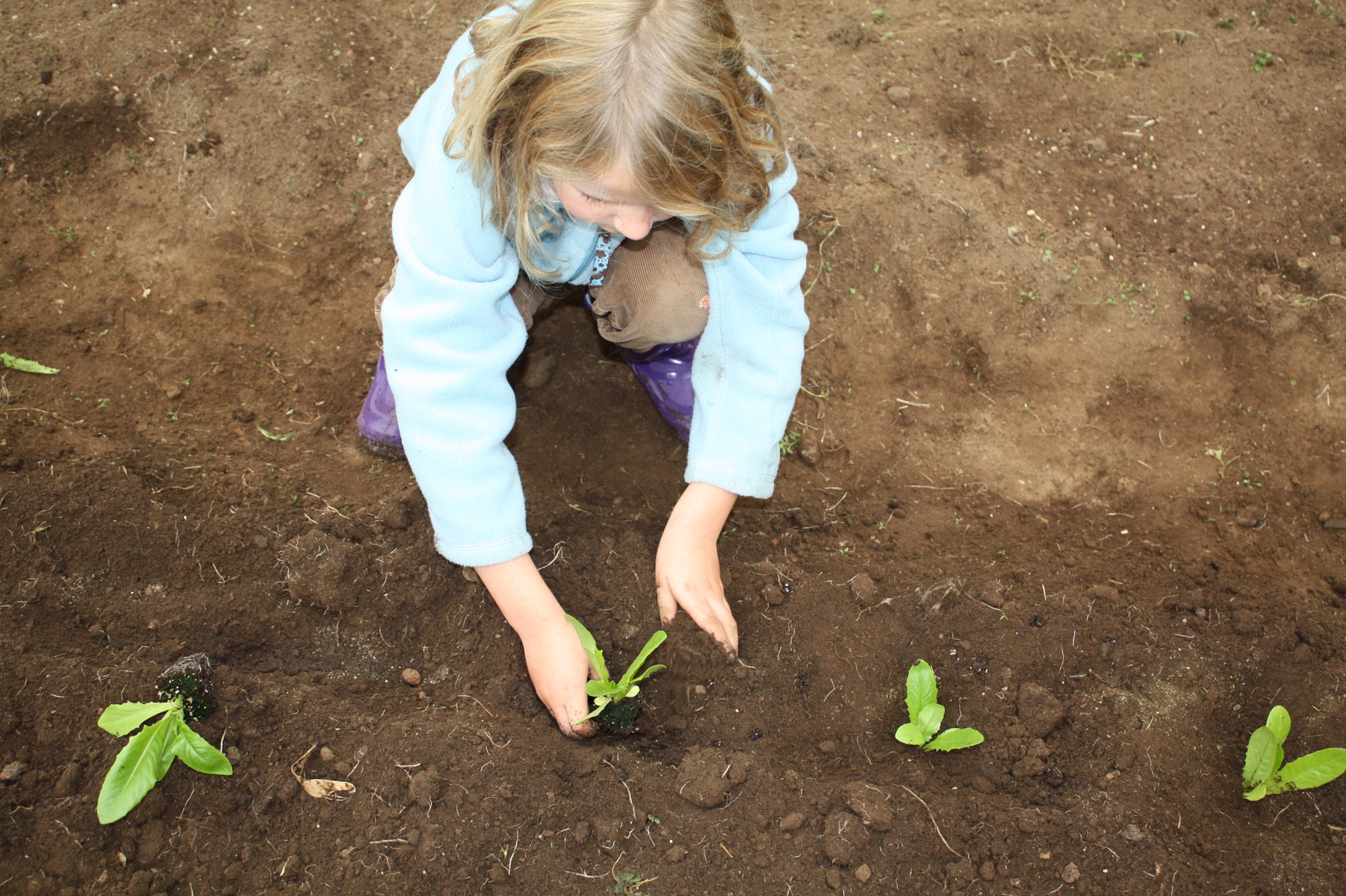 Living Lighter
These ten principles are a good starting point for learning to live lighter.  We encourage you to have good conversations around these principles; this document can help those conversations.
Good food is a celebration of God's creation and human creativity.  We encourage you to use this guide to be more intentional about eating.
This is a simple list of things to do to start saving energy.  It's a conversation starter to dig deeper into the real issues.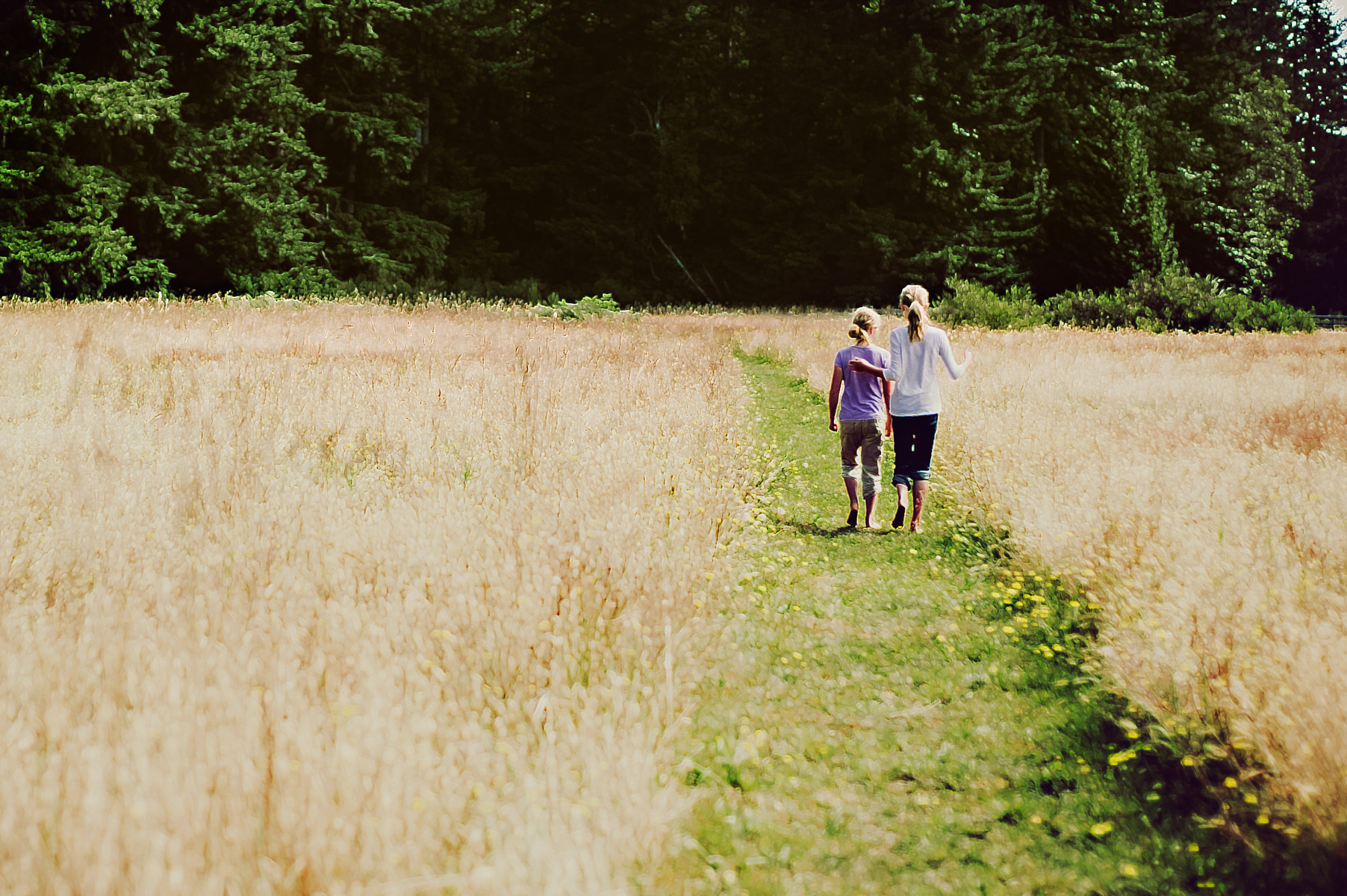 Climate Change
A Rocha Canada and Regent College present Katharine Hayhoe, one of TIME magazine's 100 Most Influential People in the World in 2014. Katharine is a Christian and an atmospheric scientist who studies climate change. She may be best known for the way she is bridging the gap between science and faith.
Earthkeeping: A Climate for Change featured a talk by Katharine, followed by a response panel including Peter Robinson (CEO – David Suzuki Foundation), Preston Manning, and Jeffrey Greenman (President – Regent College).
Peter Harris (co-founder A Rocha International) introduces the evening.
Tyndale University College & Seminary and A Rocha Canada are excited to present
A Climate for Change: Paris and Beyond
with special guest speaker Dr. Katharine Hayhoe. She is known for integrating faith with science and her work has been featured on Showtime's Emmy award-winning documentary series "Years of Living Dangerously."
Katharine's presentation explores a Christian response to the 2015 United Nations Climate Change Conference in Paris. Lorna Dueck of Context hosted the evening and facilitated a lively panel discussion with:
Dr. Terry LeBlanc: Director, North American Institute for Indigenous Theological Studies
Rev. David Wells: General Superintendent, The Pentecostal Assemblies of Canada
Gordon King: Resource Specialist, Canadian Baptist Ministries
The latest news on our projects
What can you do? Anything. Setting New Year's resolutions for the environment and climate January 5, 2021 By Marnie Klassen, Communications and Administrative Assistant for A Rocha Manitoba If you're like me, [...]
Chairing a Meeting is Earthkeeping, Too December 16, 2021 By Rick Faw A month ago I returned home from the COP26 talks* to a province suffering from the biggest flood of my lifetime [...]
How long, Lord? An Advent reflection by Marnie Klassen, A Rocha Manitoba Communications Assistant How long, Lord, must I call for help, but you do not listen?¹ So begins the writing of the prophet [...]