The summer is over… did you miss it?
Catch up on this summer's highlights from the Cedar Haven Eco-Centre.
New Spaces
Thanks to help from the Ontario Trillium Foundation and gifts of time and money from generous donors, we were able to add four new "spaces" to the Cedar Haven Eco-Centre this summer, including two observation decks for rest, relaxation and nature viewing; an office and kitchen for our staff; and a beautiful outdoor gathering space for meals, meetings and community presentations. These new spaces have already accommodated dinners, presentations, education talks and space for our team to work and meet.


One such presentation was delivered by this summer's conservation science staff, Danielle. Her research presentation offered insight into the Bronte Creek watershed and how the renaturalization of Cedar Haven's swamp, streams and pond will effect the rivers and lakes downstream.
Community Events

To kick off the summer of 2019, we hosted our first ever Discovery Day to give old friends, new friends and those curious about A Rocha a chance to explore the Cedar Haven Eco-Centre. The event included baked goods, activities for kids, and tours of the site that showcase our conservation and education work at the Eco-Centre.
In partnership with our friends at Wildlife Preservation Canada, Cedar Haven once again hosted the Bumblebee Workshop. Catching, counting and identifying our native bees is
necessary if we want to protect such an important
part of our ecosystem. Thank you to all of you
who picked up a net, and joined the fun!

It was our 5th year running Consider the Heavens and it remains an A Rocha Ontario favourite! The annual August stargazing event a brought crowds out to enjoy the night sky and share hot chocolate around the campfire. This year we were joined by the Royal Astronomical Society of Canada (RASC) who brought with them telescopes and a wealth of knowledge!

Immersive Education
If you haven't heard of it yet, Operation Wild offers nature education and wellness experiences for adults living with disabilities. This program encourages participants to see the world in a new way and empowers them to connect with nature in their communities. Over the last 3 years, Operation Wild has been changing the lives of nearly 500 people — 250 of which are new to the program this year! For a population that rarely gets to leave the city limits,  this time to learn and relax in the natural world is cherished. Read Matt Koning's (Program Coordinator) post to learn more about this amazing program!
What about you?
Where do you fit into all this? Have you attended an event or participated in a program? Are you a volunteer or a donor? Would you like to be? Maybe you're still deciding whether or not this whole "creation care" thing is for you… We're here to explore this with you.
Cedar Haven is a place of learning and good conversation; a place of connection between people and the land. If you believe in healthier communities that are in tune with their environment, give financially to Cedar Haven, come volunteer, or sign up for an event. We would love to see you at Cedar Haven!
– Ben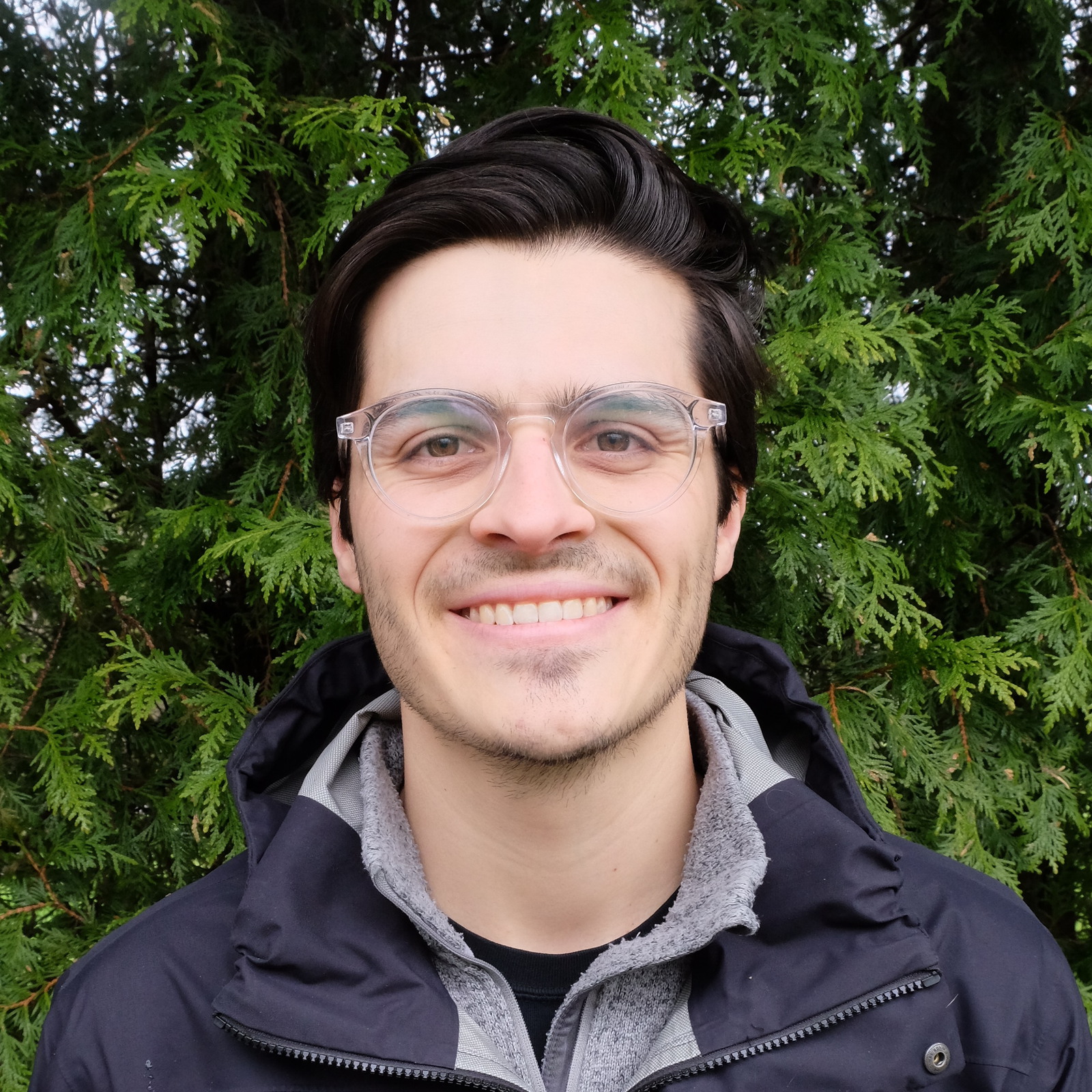 Ben McCullough manages the Cedar Haven Eco-Centre in Hamilton, ON