Volunteer
Volunteers are core to the A Rocha team in Manitoba. Whether you are interested in trail maintenance, hospitality, conservation or education, are all welcome! 
We also welcome volunteers interested in helping out at A Rocha's emerging Boreal Ecology Centre in East Braintree, Manitoba. If you are interested in volunteering, we'd love to hear from you! Contact us to learn more.
During the months I worked for A Rocha, I developed an appreciation both for nature, and the stewards responsible for taking care of it.
Through A Rocha I've learned so much, and they way that they do it is not overwhelming, its empowering.
Working with A Rocha has helped me foster a greater connection to the earth both locally, and internationally!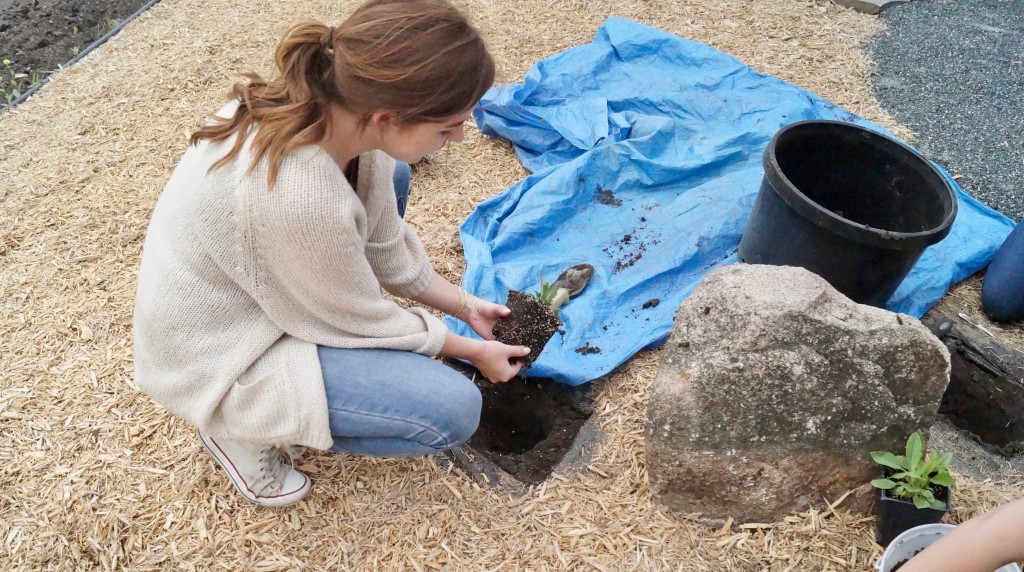 Student Practicum
A Rocha offers meaningful work experience for post-secondary students needing practicum placements. This practicum will help you gain valuable experience in your field, apply your skills, and grow your passions.
Limited practicums are available in a variety of fields such as communications, science, education and more. If you are interested in a practicum placement, please contact us for more information.