Buck Creek Hatchery and Nature Centre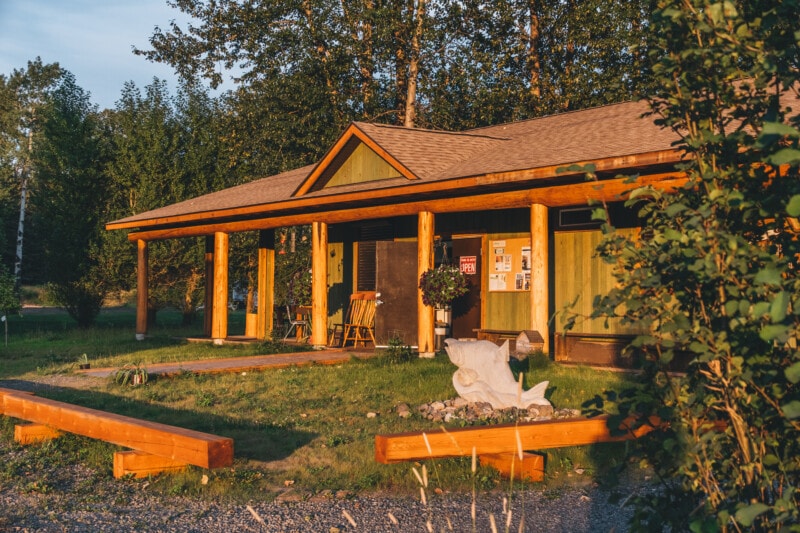 The Buck Creek Hatchery and Nature Centre is located in the small town of Houston in northern BC. Operating as an interpretive centre as well as a coho salmon hatchery, the facility offers visitors a two-fold learning opportunity. Come and explore!
Summer (July and August) Visitor Hours: Tuesday to Saturday, 10am to 4pm (closed Sunday and Monday)
Finding Hope Through Creation Care
When we listen to the news finding hope may seem like an impossible task. The upper Bulkley river is one of the most negatively impacted watersheds in the larger Skeena system because of human activity. A Rocha is working to make it the most positively impacted watershed through human activity. Working with others and the Creator towards restoring the places we love gives us hope.  A Rocha is drawing people from diverse backgrounds and faith experiences to come together to care for the natural world.