A Seasonal Commitment
CSA stands for "Community Shared Agriculture," and is just one of the many ways customers who believe in "real, transparent food" can support a farmer. But it's not the only way.
What's the difference between supporting a farmer through a CSA versus a roadside stand? Or a farmer's market? Why consider joining a CSA?
These are great questions that you should be asking! The reality is that a CSA is not a good fit for everyone, and you shouldn't feel bad if it's not a match for you. It's best to go into the decision with your eyes wide open, and see if your expectations match the experience that a CSA will give you.
Take the Quiz
Thinking of Joining?
Before you sign up for this seasonal commitment to your farmers, we'd like to help you decide if a CSA share is right for you and your household.
Please take a moment to ask yourself these 5 questions.
Take the Quiz
The Community Shared Agriculture (CSA) Quiz:
Is supporting my farmer important to me?
Community Shared Agriculture (CSA) is just as much about the relationship between farmer and eater as it is about the food!
Our global economy supplies consumers with any fresh vegetable they could want, any day of the year. But in all this abundance there is a poverty of relationship. Most folks have lost the connection to the farmers that feed them.
A CSA restores these relationships, bringing you not only the freshest food possible, but also the knowledge that your grocery dollars are supporting real local farmers!
Do I value tasty, healthy veggies?
Cardboard tomatoes in the winter… 
Blah!
If you're interested in Community Shared Agriculture (CSA), you know this frustration well. Taste matters to you because you know that putting together a terrific meal in your kitchen isn't just about your skill. It starts with the ingredients. 
CSA "masters" (people who "stick" with CSA) love food. Real food. Food that tastes like it should, because it's grown with care and integrity.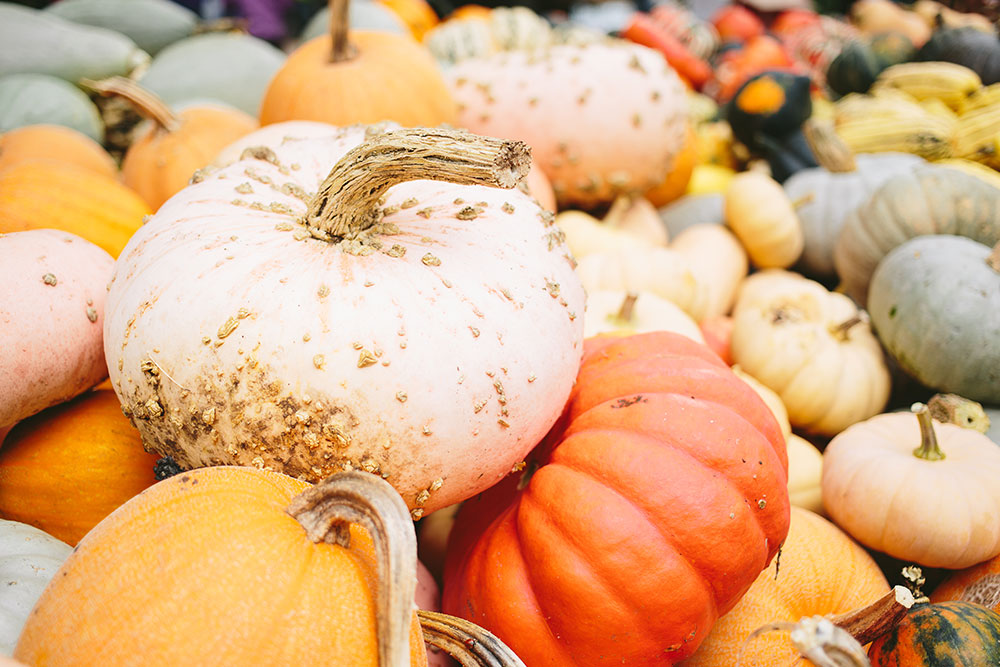 Am I willing to try new foods? (Really?)
Community Shared Agriculture (CSA) will push you to try new foods and explore variety in your kitchen.
Read between the lines here: You will discover new veggies you love, and you'll discover new veggies that you're not so crazy about.
Part of the CSA experience means getting exposed to a wide variety of vegetable varieties. We put veggies in your box that you may have never seen before, and we teach you how to eat them.
Am I willing to work at eating the CSA way?
Community Shared Agriculture (CSA) takes time to see results. It may take 2 or 3 seasons of practicing to learn how to consistently use the box's full contents. That means you will waste some food on the front end (or share with friends), as you go through your learning curve.
Come into this experience with an adventurous spirit, and go easy on yourself if you fail to eat the entire box every week at first. It's really hard to do, especially as a rookie to the system. With practice, you can develop kitchen habits that will maximize your CSA experience!
Am I willing to pay for quality food?
People who fully embrace the Community Shared Agriculture (CSA) model don't look for their membership to be a "deal" or a bargain.
And they don't compare the CSA to grocery store pricing.
It is absolutely understandable to ask, "How much does it cost?" And to then weigh the pros and cons. We'd like to assure you that compared to other modes of accessing local and sustainably grown produce, the A Rocha Farm CSA offers great value!
Supporting a CSA financially however is not just about doing a cost analysis of each vegetable you receive in your box and comparing it to what you'd pay at Safeway or Costco.
The Best CSA Experience
For those who value the story, the journey and the farmer relationship behind the food, Community Shared Agriculture can be a great option that can change the way you eat.
As in all things, expectations determine how you experience the product. To set you up for CSA success, make sure your expectations align with the philosophy of CSA before you commit.
No matter what you choose we hope you find healthy, local and sustainable food that fits your lifestyle and kitchen.
Is Community Shared Agriculture for you?
Sign Up
Yes CSA Is For Me!
Yahoo! Get ready for your first taste (or continuing tastes) of Community Shared Agriculture. The A Rocha Farm CSA is a great way to whet your appetite.
The next step is to sign-up for your CSA Share:
Click here to signup.
Pay 50% either through check or paypal ~ payment details are in the confirmation email.
You'll get a confirmation email from us.
Sign Up
Farm Market
Nah... But I Really Want Fresh Veggies
Community Shared Agriculture is not for everyone, and there's no shame in realizing that it is not a fit for you. Instead, we encourage you to become a regular at your local farmer's market!
If you live in or near South Surrey we invite you to join us at our weekly Kingfisher Farm Market.
Farm Market